Diana Eakle Hawkins

OWNER/General Manager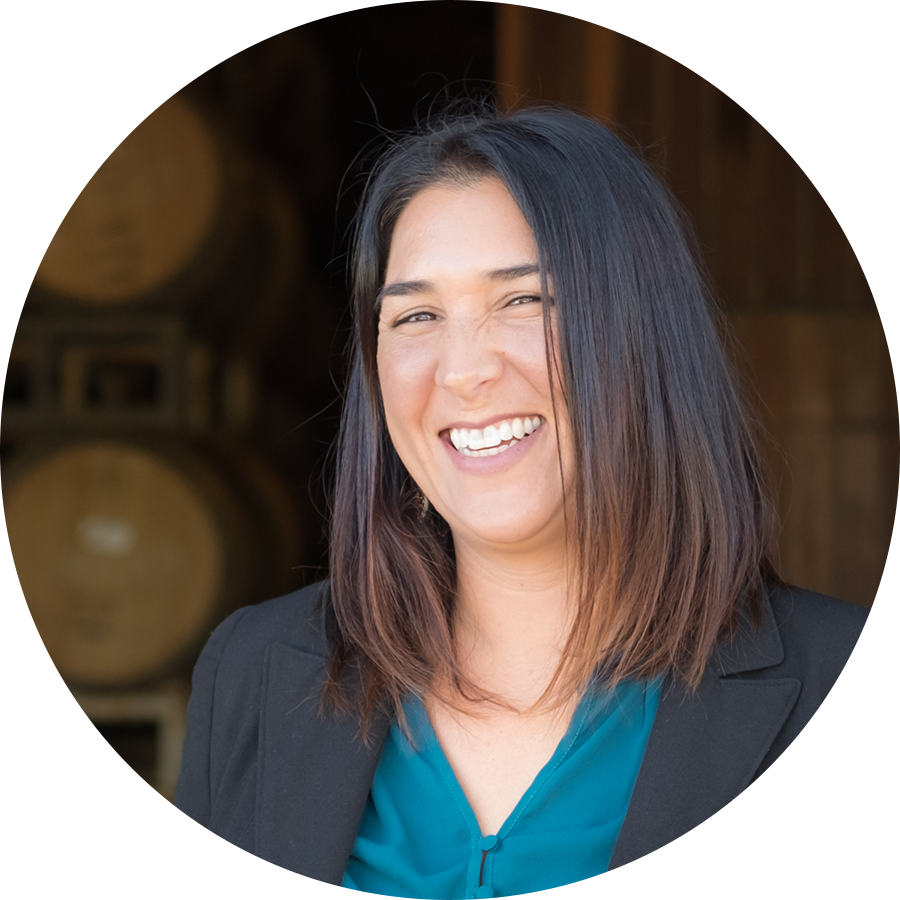 Diana is the leader of our team that inspires us all to work together to show our guests that our winery is a family-focused winery. She established a family-friendly experience to allow everyone to feel at home when they visit us. Her dedication to her family business started at a very young age as a third generation grower who worked and played in the vineyards as a young girl. Her passion and drive is contagious. She can now share that same experience with her own children.
Diana was born and raised in Pope Valley. Diana graduated from CSU Chico in 2006 with a B.S. in Agricultural Business. After graduation Diana moved back to Pope valley where she started out as an office assistant at Pope Valley Winery, today Diana handles all the day to day management.
"The best thing about the winery being family owned and operated is that it allows the next generation to learn and be a part of the winery too"
She balances her time between the winery, Eakle Family Vineyard Management and Eakle Construction and Trucking. With all that's on her plate, she never fails to be available to anyone who needs her. She personally plans our events that don't miss a beat. Fun, family-friendly events at Pope Valley Winery should not be missed.
Diana lives a short drive from the winery with her husband Justin, a Cal-Fire dozer operator, and her three children Jon, Owen, and Grace. She spends her free time with 4-H, Middletown Colts football, and family days at home. Their wine dog Dot, a Jack Russell completes their family.